Hi.
It has been a long time since i was in here, but I only uses the BP - UDS drum. Now it's been some years sinse i buildt my drum, and after washing and scrubbing the exteriour of my drum, the drum is a bit rusty.. anyone who have any experience of sandblasting the drum and re paint it?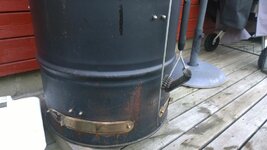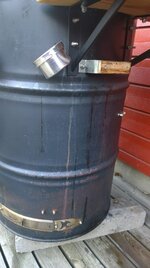 Tnx again for this great forum.. a new pic of my latest cook: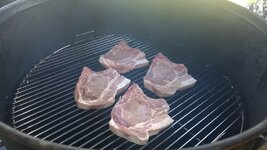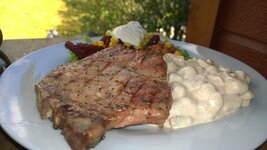 Pork chops with BP Desert gold... try it on pork it's just great.